Multi-Platform Communications Strategy
Executive Communications + Counsel
Detailed Policy, Business Content
While countless Washington, D.C.-based firms vanish with the passing of each Administration, Congress and election cycle, 2019 marks sm/c/p inc.'s 14th year as a premium, bipartisan boutique communications consultancy working independently or collaboratively with other DC, NYC and state-based public affairs entities in various B2B configurations.

Gordon Hensley, the firm's principal, is a former communications director and speechwriter for the National Republican Senatorial Committee (NRSC), a Governor, four Capitol Hill lawmakers and numerous high visibility, top-tier U.S. Senate, gubernatorial and presidential campaigns. He has 25 years of senior-level government, private sector and national campaign experience in DC and on the ground in over a dozen states, including NY, TX and CA.
He maintains a substantial background in federal/state health and economic policy with a focus on post-acute care, Medicare and Medicaid financing, pharmaceutical, tax and budget issues. In the realm of politics and corporate advocacy, Hensley has helped lead crisis response to corporate malfeasance allegations, federal and state investigations, federal regulatory disputes, reputation management issues, and dealing with the media aftermath of ill-considered public comments.
Having served as senior on-the-record, on-camera spokesperson in many of his campaign engagements, those working with him on high-stakes national and state advocacy efforts significantly benefit from his unusually diverse public affairs background, grasp of policy and hands-on understanding of media, message, polling, research and digital advocacy.
Gordon Hensley: A Diversity of Senior-Level Writing, Content Expertise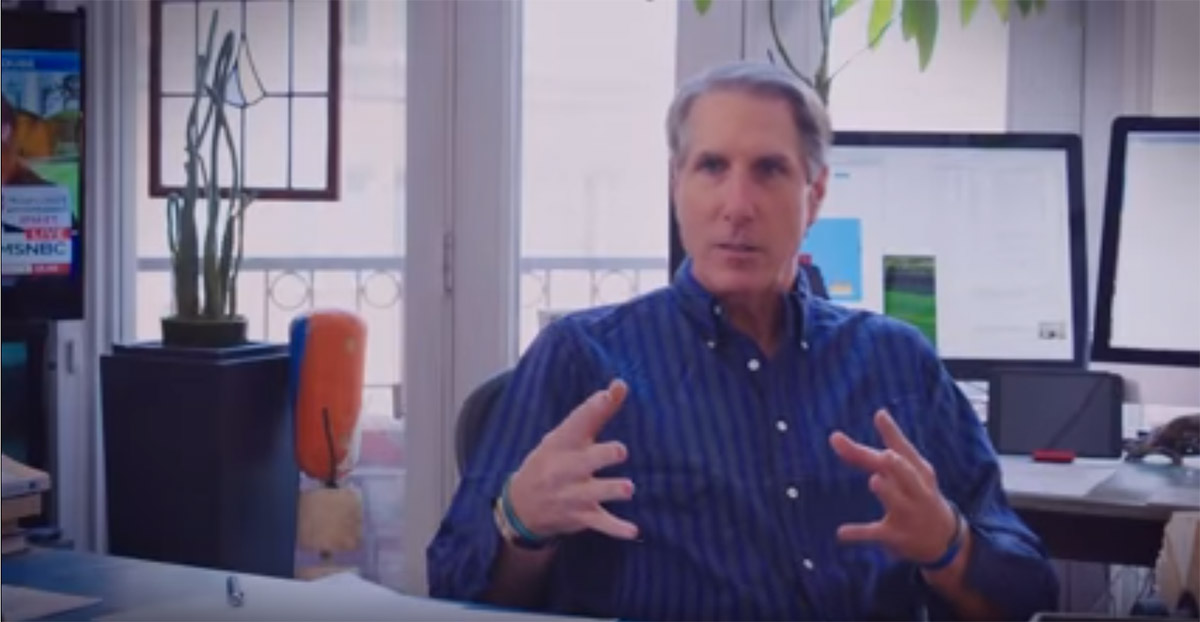 Updated Video Coming Soon…
Expertise and Specialized Practice Areas:
---
Communications/Messaging Audits
Why do most advocacy efforts and communications and messaging techniques prove ineffective, fall short and fail?
More
Deliverables, Deliverables, Deliverables
Conference calls and meetings are one thing, but actually generating a continuous stream of high quality content into the communications and news mix is quite another.
More
Insights and Observations
---
A quick message from Gordon Hensley

---
Have a question concerning a communications issue, writing project or crisis requiring a candid, objective professional opinion?
Seeking specialized media expertise and/or content development capacity and not sure where to turn?
If I can't help you or satisfactorily answer your query, I surely know someone who can. A majority of my company's business is referral-based, but I make plenty of referrals myself to specialists and firms across the country. Call the office or shoot me an email — I'm happy to chat.